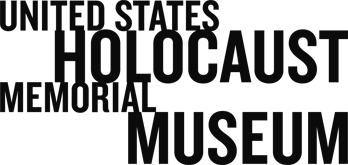 Resources for Educators
Welcome to the Museum's Page for Educators
Here you will find Holocaust education resources tailored for classroom use—films, lesson plans, and curricular materials. In addition, there is guidance on sound teaching strategies and information about professional development opportunities.
Teaching About the Holocaust and Antisemitism
Teaching guidelines promote sensitive, thought-provoking, and responsible classroom pedagogy.
These resources, including videos and podcast episodes, support effective teaching about antisemitism and the Holocaust.
Strategies for teaching key Holocaust topics using Museum content and pedagogical approaches.
Professional Development and Additional Resources
Programs for educators support teachers' growth in content understanding and implementation of sound teaching strategies.