Start of Main Content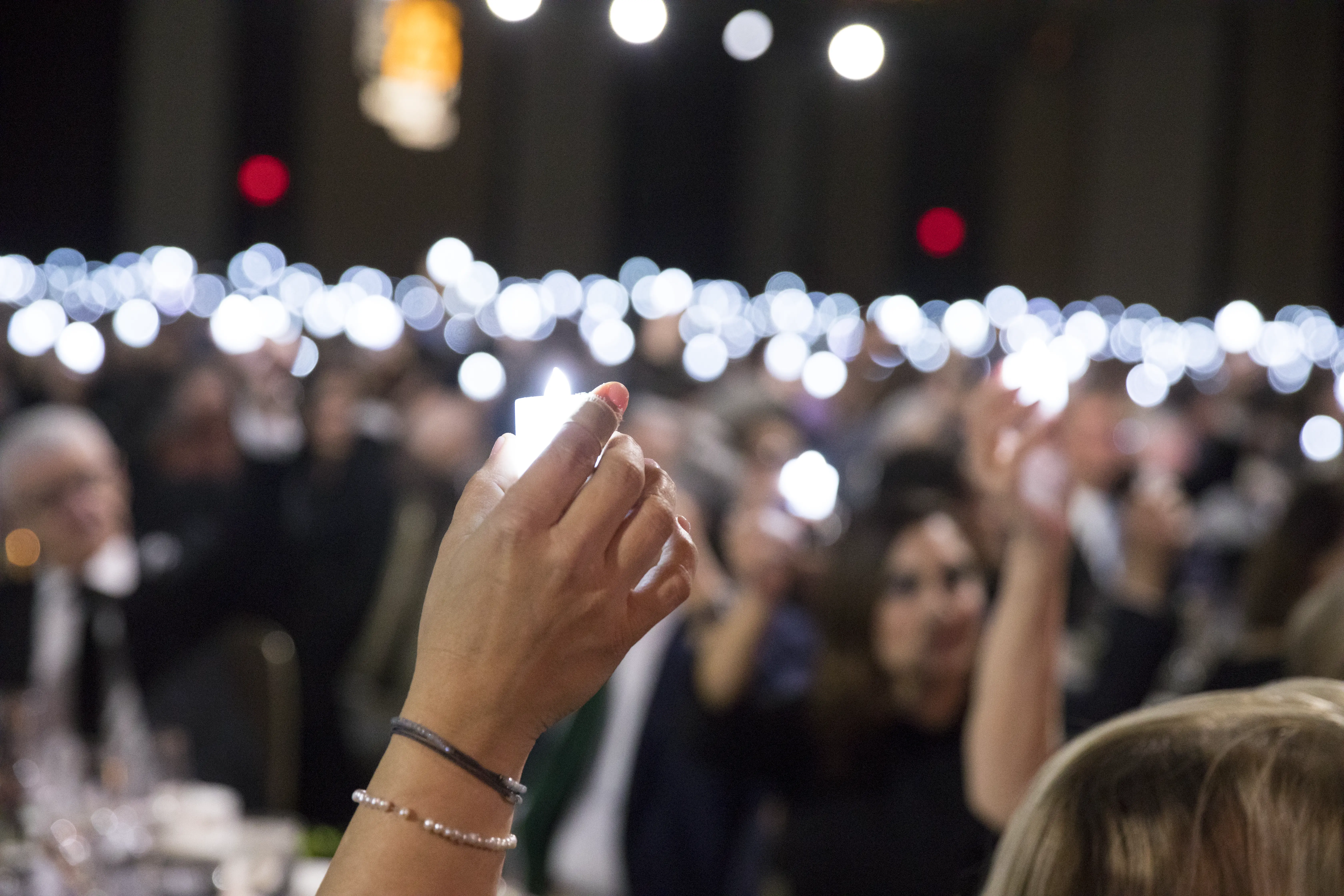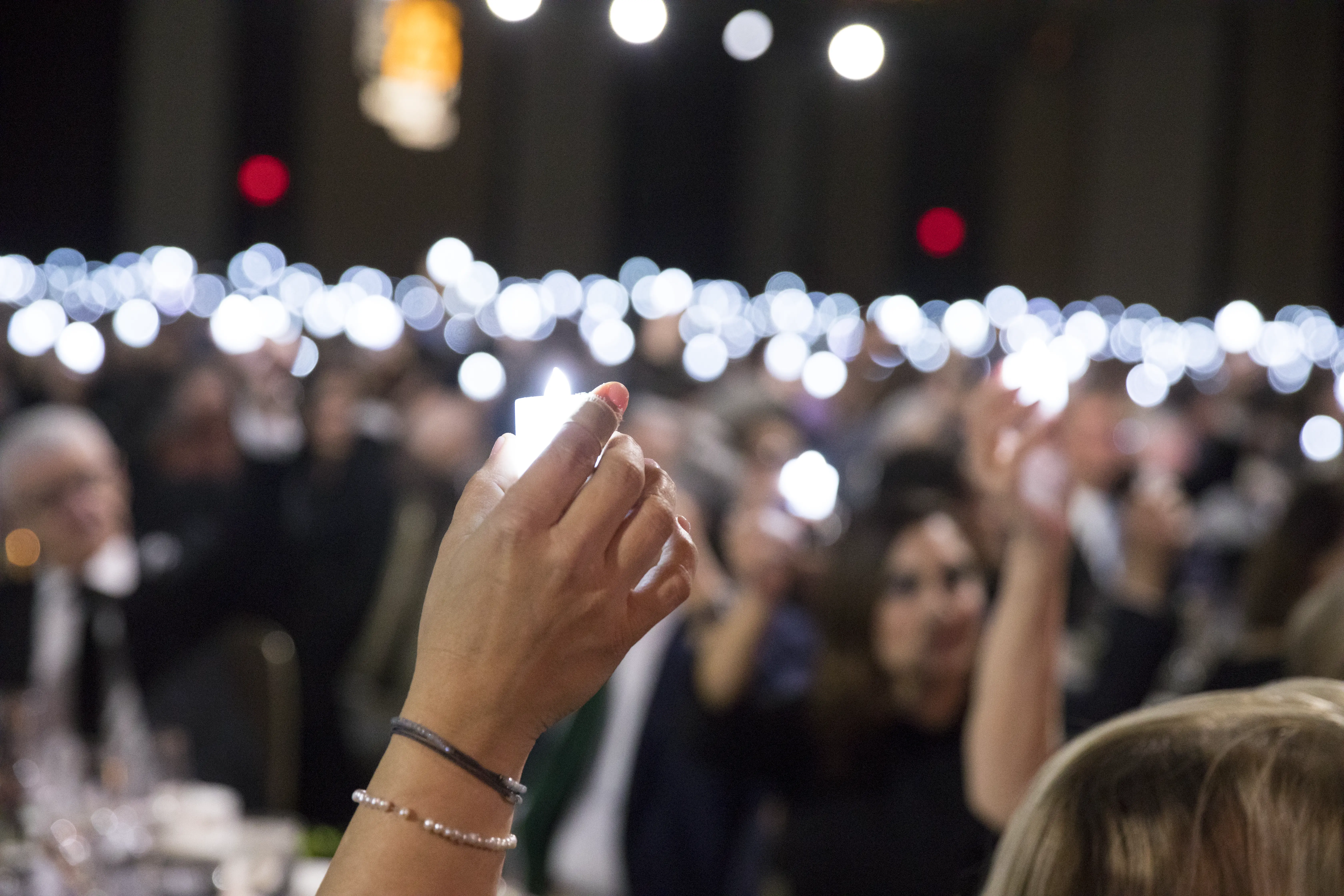 Who is a survivor?
Holocaust survivors are Jews who experienced the persecution and survived the mass murder that was carried out by the Nazis and their collaborators between 1933 and 1945. This included those who were in concentration camps, killing centers, ghettos, and prisons, as well as refugees or those in hiding. Holocaust survivors also include people who did not self-identify as Jewish, but were categorized as such by the perpetrators.
Roma and Sinti, Poles and other Slavic peoples, Soviet prisoners of war, persons with disabilities, political prisoners, trade union leaders, "subversive" artists, those Catholic and Lutheran clergy who were seen as opponents of the regime, resisters, Jehovah's Witnesses, male homosexuals, and criminal offenders, among others were also victims of Nazi persecution.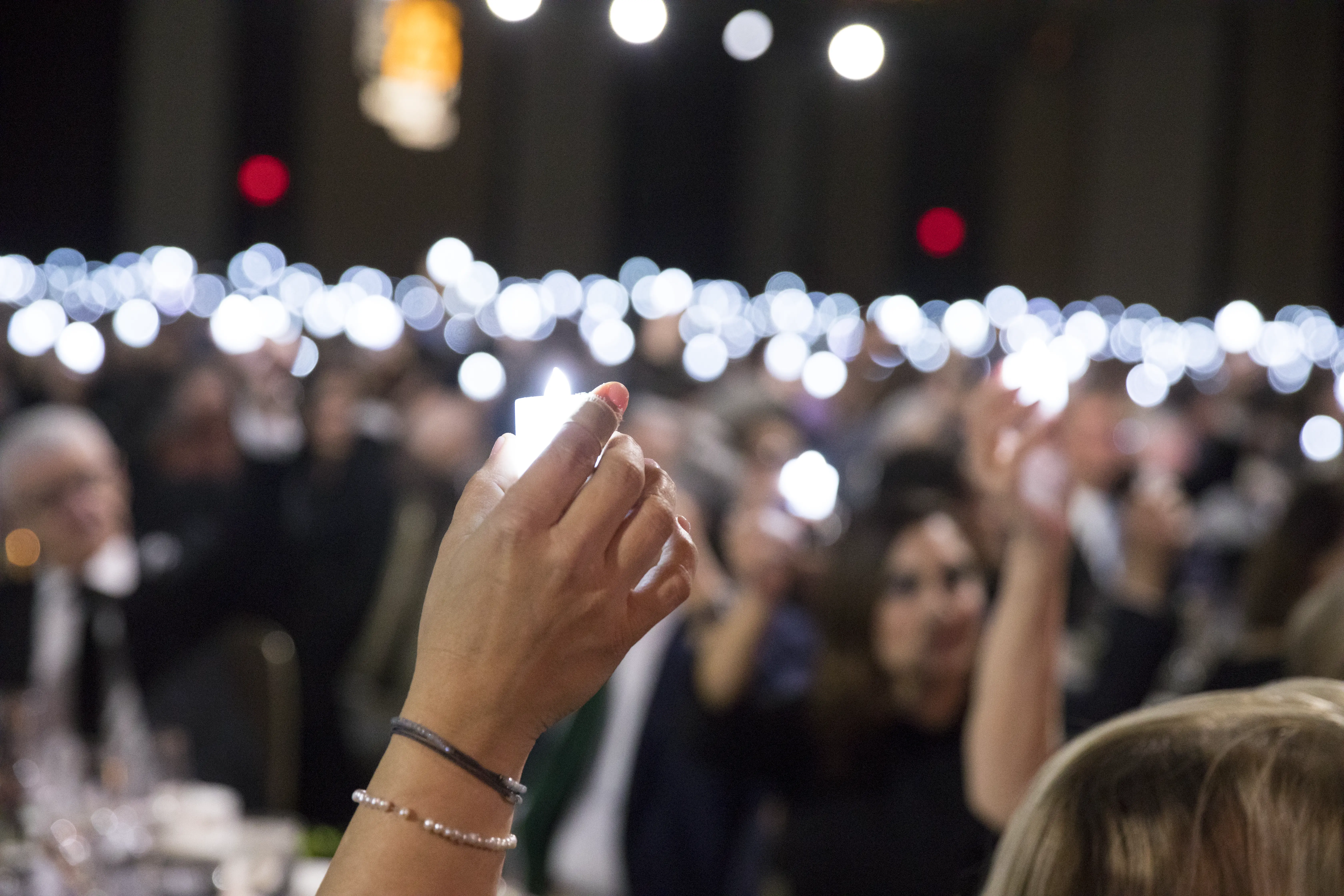 Nearly 50 Holocaust survivors serve as volunteers at the Museum—sharing their personal histories, greeting the public, acting as tour guides, and more.

Find out how to request a survivor presentation and learn more about guidelines and accommodations required.

Listen to survivors share their personal histories in person at the Museum.