Start of Main Content
Explore the pages below to learn more about individuals and their experiences during the Holocaust.
Find out how to view the Museum's diverse collection of Holocaust testimonies.

Read reflections and testimonies written by Holocaust survivors in their own words.

Hear firsthand testimony from Holocaust survivors.

Read essays written by survivors registered on the Benjamin and Vladka Meed Registry of Holocaust Survivors and their families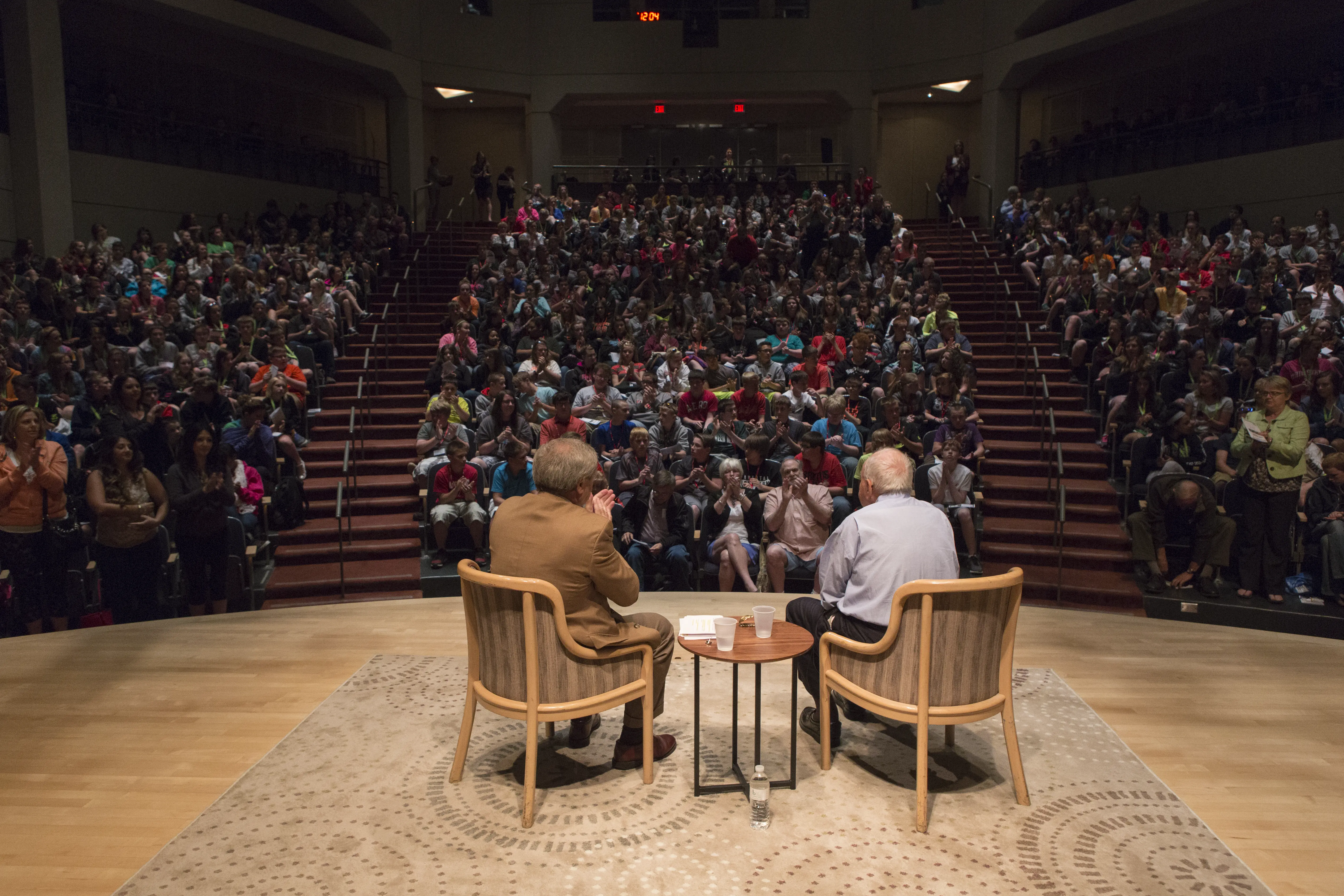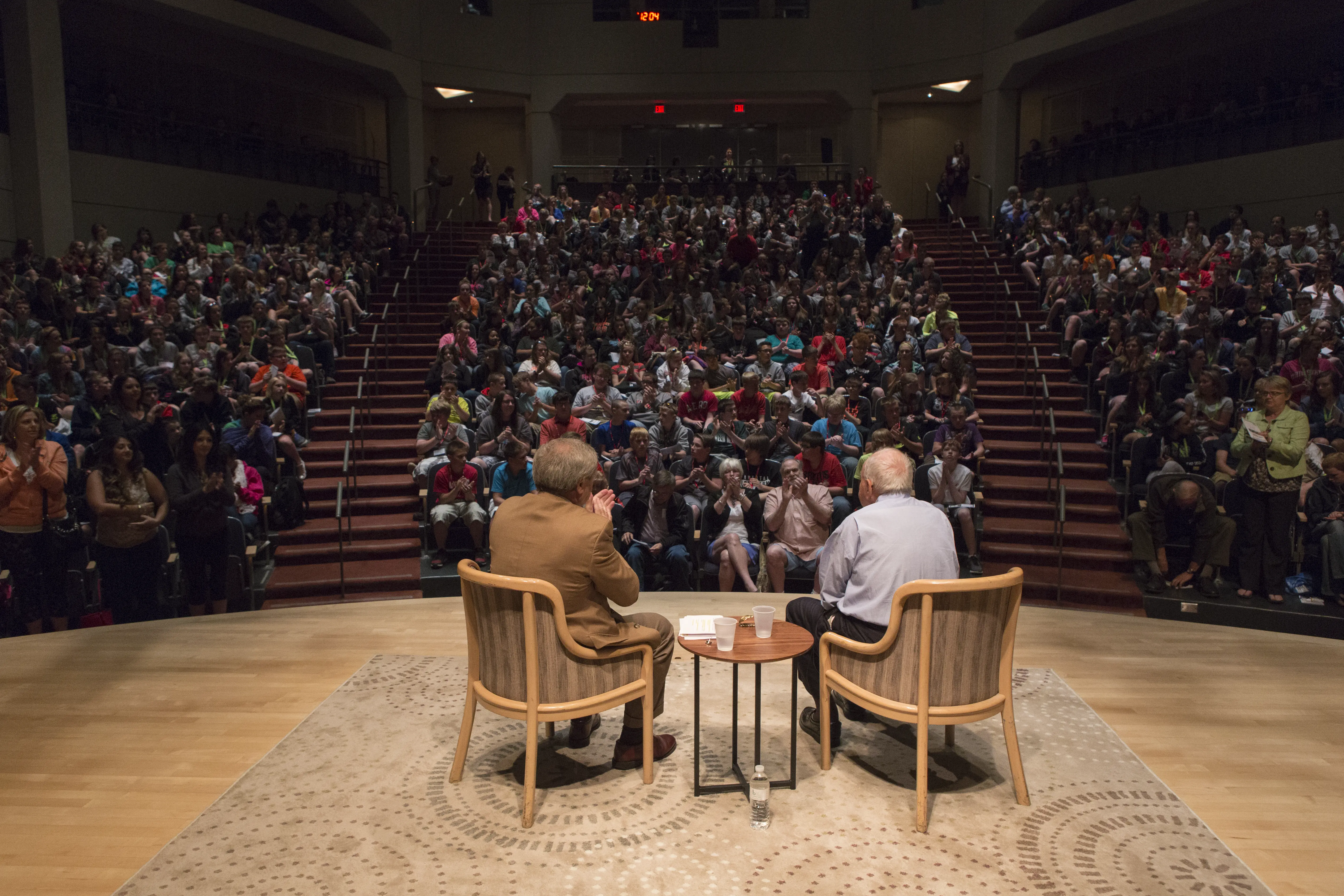 Conversations With Holocaust Survivors
Listen to survivors share their personal histories in person at the Museum's First Person programs. Learn More.
Personal Histories
Read online identification cards chronicling the experiences of men, women, and children who lived in Europe during the Holocaust.