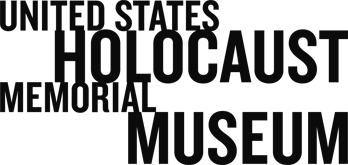 In Darfur, the War Continues
With inter-ethnic clashes in South Sudan and the nation as a whole bracing itself for upcoming elections, the western region of Darfur has been reminded that the war is not over. In mid-September, attacks by the Sudan Armed Forces around Korma North Darfur were reported to have killed 16 civilians, wounded dozens more, and destroyed several villages. An estimated 2.7 million people still live in displaced persons camps in Darfur and 200,000 refugees remain in Chad, unable to return home for fear of precisely this kind of violence between the rebel groups and the Sudanese government.

Efforts to address the current situation in Sudan continued this month with an international conference on Sudan in Moscow, attended by the UN, AU, and League of Arab States. Peace talks on Darfur are set to resume by the end of October in Doha.


Tags