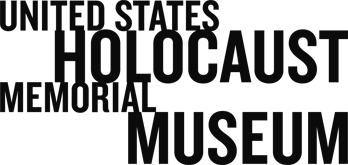 A Deadly Price for Protecting Human Rights in Chechnya
Early this week, Zarema Sadulayeva and her husband, Alik Djabrailov, were abducted from their office in Grozny and killed. Sadulayeva was the head of a charity called Save the Generation that helped children who had been physically and emotionally scarred by the conflict. Coming on the heels of Natalya Estemirova's murder in July, this latest tragedy sends a clear message that the struggle to protect human rights in Chechnya comes at a deadly price. Violence in Chechnya today is no longer as widespread or systematic as it was during the war, but it is much more targeted and deadly. Fewer people are at risk, but the risk for them is much greater.

Appearing just days before Estemirova's murder, a video aired on Grozny TV (external link) and obtained by The American Committee for Peace in the Caucasus shows Adam Delimkhanov, the de facto commander of Chechen President Ramzan Kadyrov's militia and a representative to the Russian Duma, threatening human rights workers. "Each one of them," he announced, "be they Chechen or Ingush or whom have you, should know, that they will pay for their words..."

Read in World is Witness about the contradictions of life in Chechnya today.

Tags