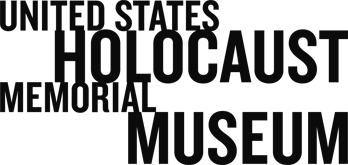 What I've Learned: Tom Buergenthal's Lucky Childhood
Thomas Buergenthal, a Holocaust survivor and the American judge on the International Court of Justice in The Hague from 2000 to 2010, recently sat down with Michael Abramowitz, Director of the Museum's Committee on Conscience, for an interview.

A former Chairman of the Committee on Conscience, Buergenthal recounted his harrowing childhood experiences, including surviving the Auschwitz concentration camp and a death march, and discussed how the lessons he learned shaped his career pursuing international justice and reconciliation.

Read the interview published in the October 2011 issue of The Washingtonian.
Tags