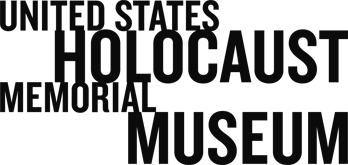 A Victory Against Justice in Chechnya
Following Natalya Estemirova's murder in Grozny last July, the human rights group Memorial accused Chechen President Ramzan Kadyrov of involvement in her death. Kadyrov subsequently sued Memorial Director Oleg Orlov for libel.

This week, a district court in Moscow awarded the suit to President Kadyrov and ordered Orlov to pay damages, as well as retract his statements. The court rejected arguments that Orlov's accusations were justified "based on Mr. Kadyrov's record of human rights violations and his well-known hostile relationship with Ms. Estemirova." Orlov has promised to appeal the decision, applying to the European Court of Human Rights if necessary.

Reinforcing Kadyrov's stronghold grip on the region, the court's decision has also emboldened the leader to make additional moves against his enemies. He now plans to file a libel suit against the newspaper Novaya Gazeta, which had employed Anna Politkovskaya, a human rights activist who was murdered in 2006.


Tags