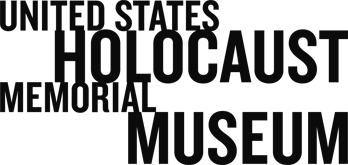 Preventing Genocide: A Conversation with Ambassador Susan Rice
On December 10, the Museum hosted a special program with U.S. Permanent Representative to the UN Susan Rice. Michael Abramowitz, Director of the Museum's Committee on Conscience, interviewed Ambassador Rice, discussing her work at the UN and her experiences working on issues of genocide and mass atrocities.

Here are some highlights from the evening:



Watch the full video; read more about the important topics, including United States policy towards Sudan, discussed at the event; and view photos from Ambassador Rice's visit to From Memory to Action: Meeting the Challenge of Genocide.

Tags