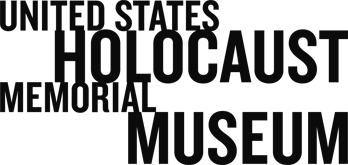 Building Democracy from the Ashes of Genocide?: Elections in Sudan
In just a little over one month, Sudan will face its first major elections in 24 years.

They will be held for six levels of government, including the presidency and the national legislature. The presidential election requires an absolute majority vote (50 per cent plus one) in the first round. If none of the candidates receive this majority, there will be a second election: a run-off round. The major presidential candidates include President Omar Hassan Al-Bashir from the controlling party in the north, the National Congress Party (NCP), and Yasir Arman from the south's Sudan People's Liberation Movement (SPLM).

Delivering the opening remarks at the political parties summit in southern Sudan, former Burundi President Pierre Buyoya, representing the African Union Panel on Darfur, remarked, "The challenges of building democracy and development from the ashes of war are great indeed."

A significant political milestone in their own right, the elections are a pivotal step on the road to meeting final implementation of the Comprehensive Peace Agreement (CPA), which ended the two-decades civil war between the north and the south. The conduct and outcomes of the elections will indicate the future direction of the nation, as it begins a difficult year in the lead-up to the 2011 referendum on southern independence. While many challenges lie ahead -- including resolving the status of the oil-rich border regions between the north and south -- the elections next month present many of their own concerns.

Violence, displacement, and political marginalization are still a reality for many of Sudan's citizens, and several ongoing issues threaten the viability of the elections.

To learn more about the issues surrounding the elections (including the national census, the restriction of political freedoms, and ongoing violence), read the full entry here at situation updates for Sudan.


Tags