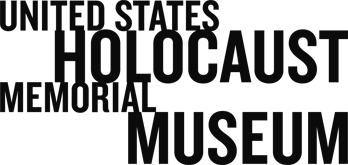 Accelerating the Path to Peace in Sudan
As Sudan moves closer to making significant political choices in the near future (national elections in April 2010 and a referendum on southern independence in 2011), international efforts to establish firm peace agreements in Darfur and southern Sudan have accelerated.

Dedicated to addressing matters (external link) of peace, justice, and reconciliation in Darfur, the African Union Panel on Darfur, chaired by President Thabo Mbeki, plans to release its recommendations to Sudan and the African Union at the end of September. Meanwhile, Scott Gration, President Obama's Special Envoy to Sudan, is returning to the region this week to continue facilitating bilateral negotiations between the SPLM and the ruling National Congress Party (NCP) that focus on achieving a full implementation of the CPA. These discussions will concentrate on resolving two contentious issues in the CPA: the use of the census results and an agreement on technical provisions regarding the 2011 referendum. In August, Gration witnessed the initial signing (external link) of the bilateral agreement.

Gration will also travel to Darfur to visit IDP camps in an effort to assess the humanitarian situation since the NGO expulsions and to meet with Darfur women leaders to discuss programs aimed at addressing gender-based violence.

Tags