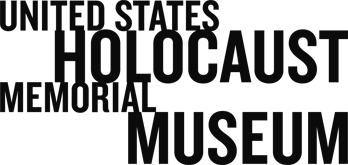 White House Signs New Law to Help Track Down Individuals Sought by ICC
President Obama today signed legislation expanding the State Department's Rewards for Justice program to give the Secretary of State the authority to offer a reward for information leading to the arrest or conviction of anyone wanted by any international tribunal for genocide or other serious human rights violations. The president invited members of the genocide prevention community, including the US Holocaust Memorial Museum, to the Oval Office for the bill signing.

Among the top targets of the new law, passed by Congress on a bipartisan basis, are commanders of militia groups attacking civilians in the Democratic Republic of the Congo and Joseph Kony, the notorious leader of the Lord's Resistance Army. The LRA has been responsible for terrible attacks on civilian groups in Uganda and Congo, and its leaders have been indicted and sought for arrest by the International Criminal Court in The Hague.

"All of these individuals face charges before international criminal tribunals for horrific acts, including attacks on civilians, murder, the recruitment and use of child soldiers, and rape," President Obama said in a statement. "We have made unmistakably clear that the United States is committed to seeing war criminals and other perpetrators of atrocities held accountable for their crimes, and today's legislation can help us achieve that goal."

The new law is designed to be part of an expanding series of tools aimed at preventing genocide and other forms of mass atrocity.

Learn more about the Rewards for Justice program.

Tags