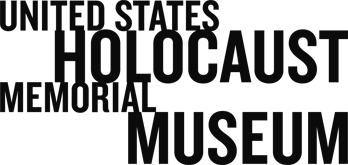 Post-Independence, a Resurgence of Violence in South Sudan
Disturbing news emerged from South Sudan this past week as reports surfaced of some of the worst inter-ethnic violence there in months. While the battle among tribes over scarce water and grazing resources is not new in South Sudan, the scale and brutality of the violence and what it portends for broader national unity is cause for alarm. Perhaps of even greater concern is the UN's inability to prevent the violence.

Listen to an NPR interview with the Committee on Conscience's Cameron Hudson and other Sudan experts or read the transcript (external links).

As noted by the UN News Centre (external link) , the UN Mission in South Sudan's conflict early warning system anticipated the violence, but with a lack of trained troops and an absence of air assets to get them there, intervention was simply not possible. Although the UN mission has civilian protection as its top and most clearly defined mandate, it cannot realistically accomplish this goal given its lack of resources and the infrastructural challenges in South Sudan. There are currently only 6,000 international peacekeepers on the ground with no access to combat-equipped helicopters, yet they are tasked with covering an area the size of France with few paved roads.

As the UN struggles to engage with the Government of South Sudan to contain and diffuse this current spate of violence, deeper thinking must be done to address the critical gaps that continue to exist between early warning, prevention, and response.

Tags