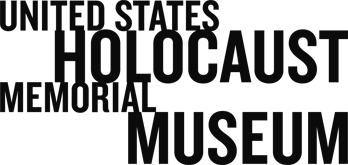 First Verdict for the Cambodia Tribunal
On July 26, the Extraordinary Chambers in the Courts of Cambodia delivered its first verdict for the crimes committed under the Khmer Rouge, who were responsible for at least 1.5 million deaths from 1975 - 1979. The UN-backed tribunal sentenced former prison commander Kaing Guek Eav, known as Duch, to 35 years of imprisonment for crimes against humanity and war crimes.

Duch oversaw the Toul Sleng (S-21) detention center in Phnom Penh, where "every individual detained within [it] was destined for execution...". The verdict explained, "In addition to mass executions, many detainees died as a result of torture and their conditions of detention. Although finding a minimum of 12,272 individuals to have been detained and executed at S-21 on the basis of prisoner lists, the Chamber indicated that the actual number of detainees is likely to have been considerably greater."

Trials are expected to begin later this year for four other former leaders of the Khmer Rouge, including Nuon Chea, the second in command to Pol Pot, and Ieng Sary, the former foreign minister who stands accused of luring home Cambodian expatriates, many of whom were later executed.

The New York Times covered the response to the verdict in Cambodia, and Human Rights Watch issued a statement greeting this "first step in the search for justice" and calling for greater independence of the court.

For more information, access two podcast interviews that take a closer look at the cases before the Cambodian tribunal and the consequences for one family living under the Khmer Rouge regime. Visit the Documentation Center of Cambodia for document archives, survivor stories, and other resources related to the Khmer Rouge.


Tags