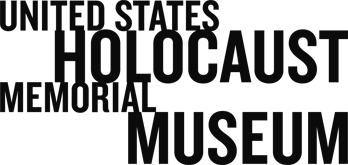 Does the United States Have a Responsibility to Protect?
Watch a clip from this year's Aspen Ideas Festival (external link), where Michael Abramowitz, Director of the Museum's genocide prevention program, discusses what role the U.S. and international community has in protecting civilians around the world from genocide, war crimes, crimes against humanity, and ethnic cleansing.

Abramowitz appears on a panel exploring the utility of the Responsibility to Protect (R2P) principle that also features Yale Law School professor Stephen L. Carter, Pulitzer Prize-winning journalist Dele Olojede, Princeton Professor of Politics and International Affairs Anne-Marie Slaughter and The Atlantic's Jeffrey Goldberg.


Tags