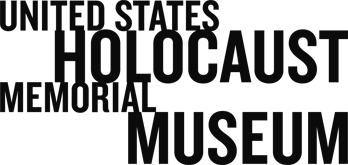 A Decision for Sudan's South Has Nationwide Implications
In news coverage of the upcoming referendum on southern Sudan's independence, there has been little discussion about the potential ramifications of this defining political moment for northern Sudan.

Just as the south will have to construct its own nation, northern Sudan will have to grapple with a new social, political, and economic reality. At the very least, it will need a new constitution. "It will enter a new political era," writes Alex de Waal, an expert political analyst on Sudan. "It will inherit many issues of national identity and governance, almost certainly unresolved."

Among the most critical issues is the status of an estimated 1.5 million southern Sudanese living in Khartoum and other northern towns. Although all southerners living throughout the country are eligible to vote in the referendum, many in the north have expressed increased anxiety over rights of citizenship. Human Rights Watch reports, "In recent months, officials in the northern ruling party have publicly threatened that southerners may not be able to stay in the north in the event of a secession vote."

In a letter to President Obama, Refugees International urged attention to this issue -- above all the other pressing concerns. "Citizenship and the protection of minority communities on either side of the border have the most potential to develop into serious humanitarian crises." The letter continues, "We are concerned that the Government of Southern Sudan's recently announced repatriation plan, called 'Come Home to Choose,' should be carefully planned and carried out in conjunction with international actors and should only repatriate those southerners who genuinely want to return."

Darfur, where fighting continues today, will remain in the north regardless of the outcome of the referendum. Two million people continue to live a perilous existence in displaced persons camps, where some Darfurians have already been for seven years. In the north, opposition groups face potential risk as the political landscape shifts. Many had a lot at stake in the dream of a "new Sudan", a dream that seems to be giving way to a divided Sudan.


Tags