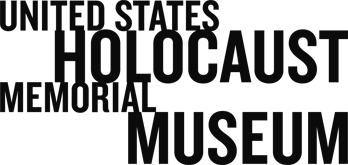 Days of Remembrance Discussion with Mike Posner
In commemoration of the 65th anniversary of the liberation of Nazi concentration camps, the U.S. Holocaust Memorial Museum designated Stories of Freedom: What You Do Matters as the theme for Days of Remembrance 2010. Among the events the Museum held was an interview conducted by Sara Bloomfield, Director of the Museum, with Assistant Secretary of State Mike Posner. Posner addressed the challenges of fighting anti-Semitism and responding to genocide today. Assistant Secretary Posner complimented the work of the Genocide Prevention Task Force, which the Museum helped convene, and discussed progress that the Obama Administration has made in implementing the recommendations of the Task Force report.

Here are some highlights from that evening:



Read the full event transcript.

Tags