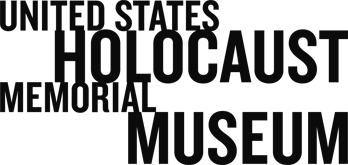 Bashir Flouts Arrest Warrants on Visit to Kenya
In defiance of two arrest warrants and international demand for his surrender, Sudanese President Omar al-Bashir arrived in Kenya on August 27 to celebrate the nation's new constitution.

Issued by the International Criminal Court (ICC) in March 2009, the first arrest warrant for Bashir included charges of crimes against humanity and war crimes. The court added a second warrant in July 2010 for three counts of genocide. Without the means to enforce its warrants, the ICC must rely on its member states to cooperate.

Kenya's decision to welcome Bashir cast a shadow not only over its new constitution -- sculpted to ease ethnic tensions, corruption, and patronage in its politics -- but also over Kenya's own relationship to the international court. The Kenyan government has pledged full cooperation with an ongoing ICC investigation into the crimes committed following Kenya's 2007 general elections.

"Kenya will forever tarnish the celebration of its long-awaited constitution if it welcomes an international fugitive to the festivities," said Elise Keppler of Human Rights Watch on August 26. "Even worse, hosting al-Bashir would throw into question Kenya's commitment to cooperate with the ICC in its Kenyan investigation."

Congratulating Kenya on its new constitution, President Obama expressed disappointment in Kenya for hosting Bashir. In a statement by the White House, he said, "...we consider it important that Kenya honor its commitments to the ICC and international justice, along with all nations that share those responsibilities. In Kenya and beyond, justice is a critical ingredient for lasting peace."


Tags