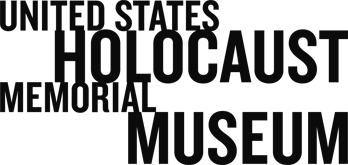 As South Sudan Votes, Violence Troubles Border Region
With great euphoria at this long-awaited moment, South Sudanese began voting on Sunday in a referendum on independence from the North. Over the next week, more than three million people are expected to go to the polls, and, so far, voting in the South has been peaceful and smooth. One man cycled for two days to cast his vote in Rumbek, the capital of Lakes state, where herders sometimes move long distances with their animals. "Some of those traveling from the cattle camps had arranged for relatives to look after their cattle before rushing back and swapping so that others could travel to vote," reports the BBC.

But even as the referendum continues, outbreaks of violence have heightened tensions along the fragile border region. Just as the voting began, skirmishes in Abyei reportedly involving members of the nomadic Misseriya tribe killed more than 40 people. Already on edge, Abyei was meant to hold a separate referendum on its future status as a part of the North or South, but it was postponed indefinitely over unresolved questions of eligibility.

On the second day of the referendum, heavily armed Misseriya tribesmen reportedly attacked a convoy of southern Sudanese travelling south to vote in the referendum. Ten people were killed and 18 were injured, according to the southern Sudanese Minister for Internal Affairs, who said that the convoy of buses and trailers was forced to turn back. The attack occurred in Southern Kordofan, a northern state, and the Misseriya are aligned with the government in Khartoum.

As the Museum statement urged prior to the referendum, leaders must call for calm in order to help prevent further violence.


Tags