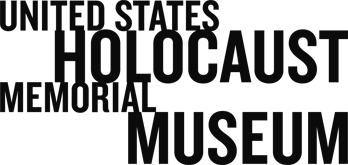 "If your relatives commit an act of evil, this evil will be brought upon you"
Not long ago, a Chechen man named Nazir was visited by armed men in camouflage uniforms who gathered boards to start a bonfire alongside his home. Realizing what was about to happen, Nazir pleaded, "Why do I have to pay for the crimes of my relatives over whom I have no influence? But if this has been decided, I can't do anything about it. However, please listen to me. My roof touches my neighbor's roof. If you start burning my house, the fire will spread over to my neighbor's house." Considering the problem, the armed men patiently called a contractor to come separate the roofs before they set fire to Nazir's house. There was no doubt that they acted with deliberation and impunity.

Nazir's experience was not unique. A new Human Rights Watch report documents punitive house-burning, where families of insurgents have been intimidated and their homes burned down by local Chechen law enforcement personnel in targeted arson attacks across Chechnya.

In August 2008, the mayor of Grozny, Muslim Khuchiev, announced on television:
In the future, if your relatives commit an act of evil, this evil will be brought upon you, your other family members and even your descendants... The evil perpetrated by your relatives from the woods will come back to your own houses and in the very near future every one [of you] will feel it on your own back.
Written in cooperation with the Russian human rights NGO Memorial, the report details these cases and confirms that they are perpetrated mainly by "law enforcement and security personnel under the de facto control of the republic's president, Ramzan Kadyrov."

The July 2009 report, "What Your Children Do Will Touch Upon You", is available at HRW's website here.
Tags