Start of Main Content
The United States Holocaust Memorial Museum reaches out beyond the four walls of the Museum to cities and towns across the United States, working to ensure the permanence of Holocaust memory, understanding, and relevance. The Museum has set ambitious goals for creating a world in which people confront hate, prevent genocide, and promote human dignity. Through our traveling exhibitions, educational and public programs, and relationships with a variety of partners, the Museum seeks to ensure people everywhere learn and act upon the lessons of the Holocaust.  
The Museum's regional offices help engage communities nationwide in support of its mission and programs. For more information about how to get involved with the Museum in your region, please find your state below.
Delaware, District of Columbia, Maryland, North Carolina, Pennsylvania, Virginia, and West Virginia

Colorado, Idaho, Illinois, Indiana, Iowa, Kansas, Kentucky, Michigan, Minnesota, Missouri, Montana, Nebraska, New York (upstate), North Dakota, Ohio, Oklahoma, South Dakota, Wisconsin, and Wyoming

Connecticut, Maine, Massachusetts, New Hampshire, New Jersey, and New York (metropolitan), Rhode Island, and Vermont

Alabama, Arkansas, Florida, Georgia, Louisiana, Mississippi, South Carolina, Tennessee, Texas, Puerto Rico, and the US Virgin Islands

Alaska, Arizona, California, Hawaii, Nevada, New Mexico, Oregon, Utah, and Washington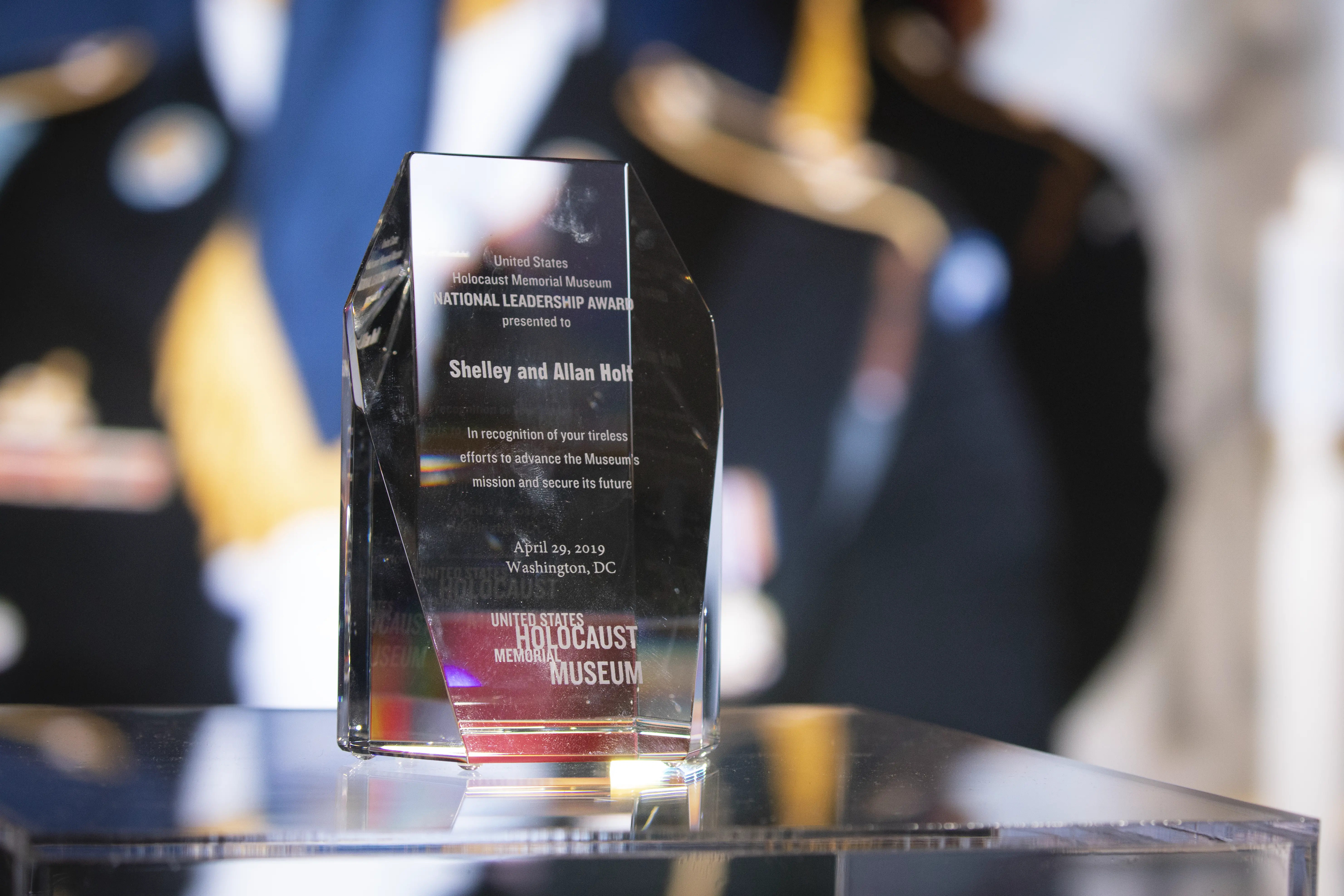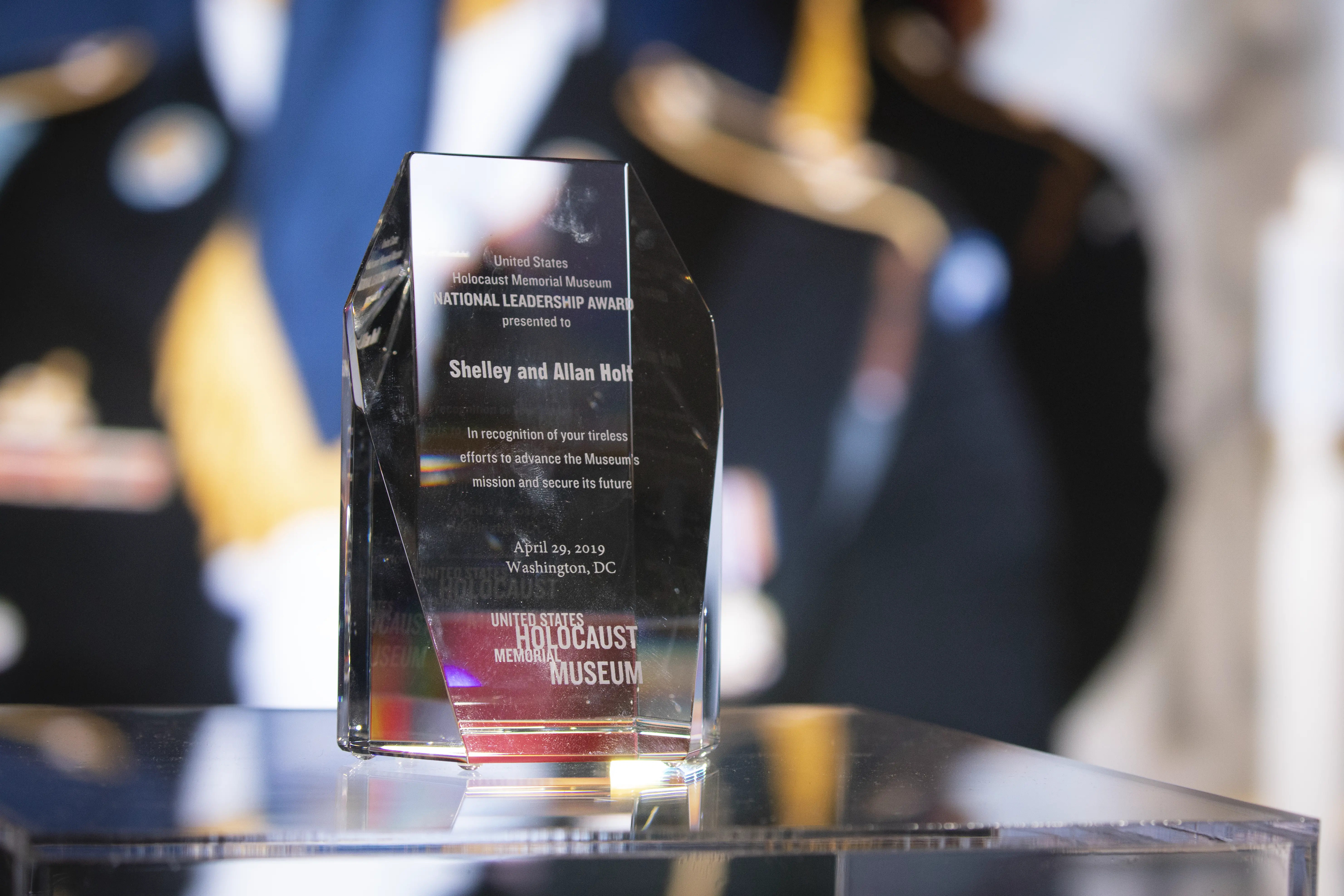 National Leadership Awards
The Museum's National Leadership Awards are presented to an outstanding individual(s), foundation, or corporation in recognition of their exceptional contribution to benefit the community in ways that advance the values and mission of the Museum.