Start of Main Content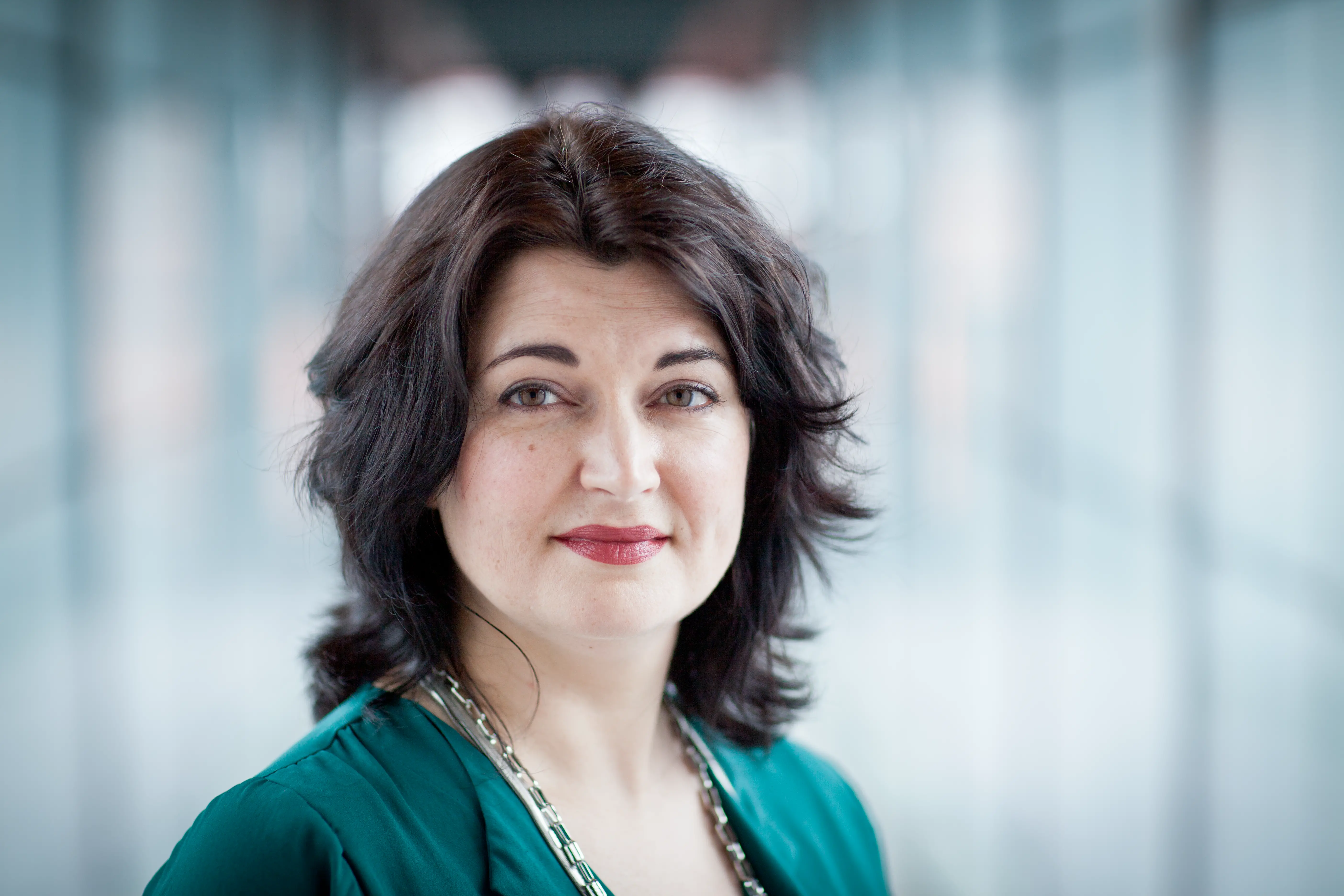 Director, Visiting Scholar Programs
Dr. Anthony joined the Mandel Center in 2013 as the International Tracing Service staff scholar and, since 2019, serves as the director of Visiting Scholar Programs, which support significant research and writing about the Holocaust and related topics with a particular goal of ensuring the development of a new generation of scholars. As director, she manages an annual research fellowship program for scholars of all relevant disciplines and career levels from around the world, as well as a summer fellowship program for early career graduate students enrolled at North American universities. 
Dr. Anthony's research focuses on the postwar Jewish community of Vienna and the records of the International Tracing Service (ITS) archive. Her book, The Compromise of Return: Viennese Jews after the Holocaust, was co-published in 2021 by Wayne State University Press and the Museum.
Dr. Anthony first worked at the Museum from 1998–2004, including one year in the Mandel Center's Visiting Scholar Programs and five years in the Museum's Office of Survivor Affairs. From 2005–2007, Dr. Anthony was a case worker and case work manager for HIAS in Vienna, Austria. She held a Barbara and Richard Rosenberg Fellowship at the Mandel Center and a Fulbright Research Fellowship in Austria.
Education
PhD, history, Clark University, Worcester, Massachusetts, 2016

MSW, community organizing, University of Maryland School of Social Work, Baltimore, Maryland, 1997

BA, liberal arts (concentration: economics), St. Mary's College of Maryland, St. Mary's City, Maryland, 1993
Languages
Select Publications
Select Presentations and Interviews
The Compromise of Return: Viennese Jews after the Holocaust, August 2021 New Books in Genocide Studies podcast

The Compromise of Return: Viennese Jews after the Holocaust, June 2021 book presentation, Austrian Cultural Forum Washington, DC

"Free to Wait: Refugees & Returning to Life," May 2021 keynote co-panelist at Liberation75: Global Gathering of Holocaust Survivors, Descendants, Educators, and Friends

"My Name is Sara," panelist at March 2021 film screening and discussion

First Person: Conversations with Holocaust Survivors, 2018 interview with Halina Peabody

"Archives of the Second World War: Their Impact on History and Humanity," 2018 panel at the Museum of Jewish Heritage