Start of Main Content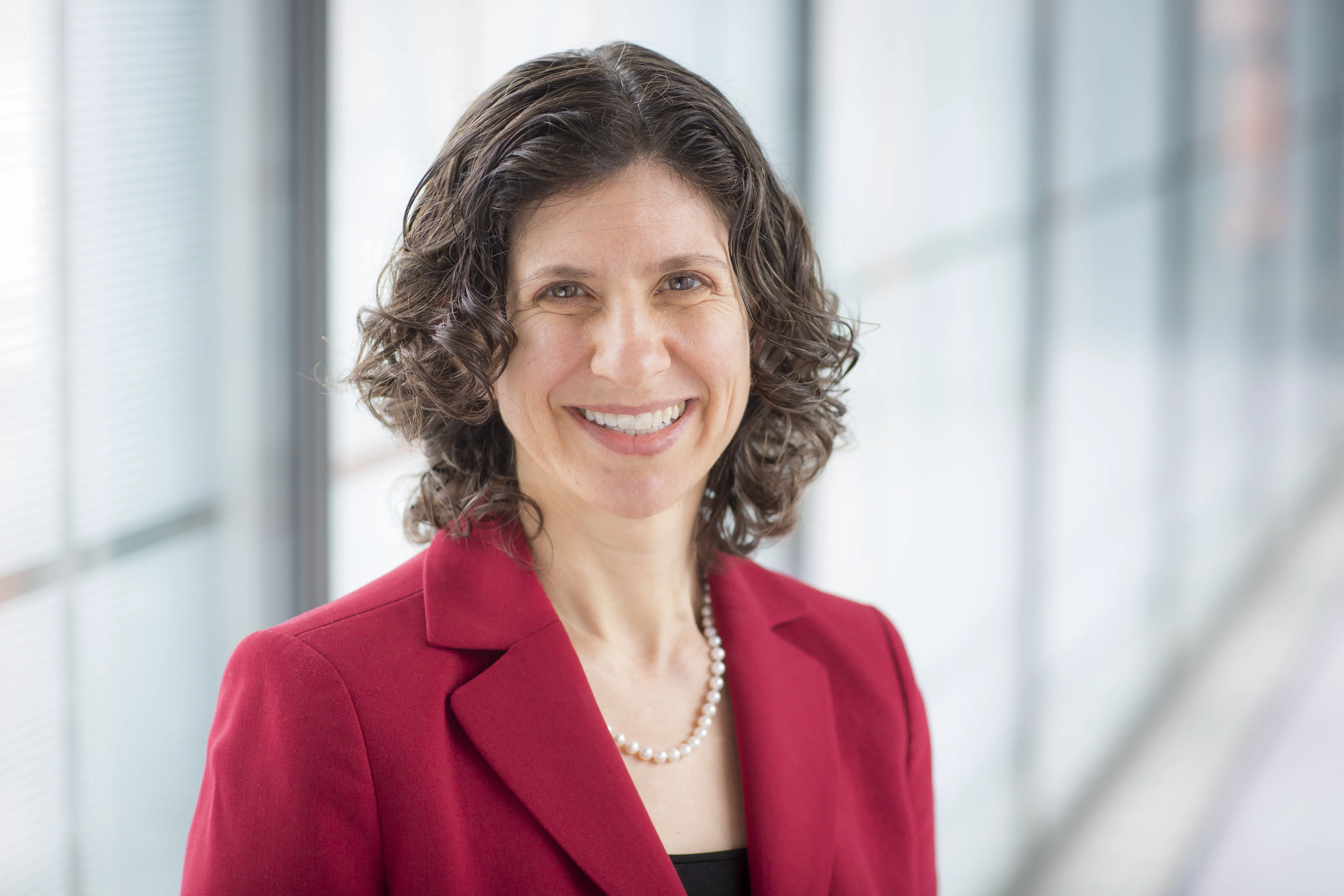 Director, Jack, Joseph and Morton Mandel Center for Advanced Holocaust Studies
Dr. Leff is the director of the Jack, Joseph and Morton Mandel Center for Advanced Holocaust Studies. 
Before joining the Museum, she spent nearly two decades as a professor, first at Southwestern University in Georgetown, Texas, and then at American University in Washington, DC, where she is still on the faculty as a Professor of History. At American, she also served as acting dean of the College of Arts and Sciences and acting dean of Academic Affairs and senior vice provost. She won teaching awards at Southwestern in 2007 and at American in 2017, when she was named Scholar-Teacher of the Year.
Dr. Leff is a historian of modern European and modern Jewish history. Her research focuses on the Jews of modern France from the time of the French Revolution to the present. She is especially interested in the history of archives, modern political ideas, nationalism, internationalism, imperialism, and antisemitism. She has presented her work widely around the world, in both academic and nonacademic settings.
Dr. Leff is a past president of the Society for French Historical Studies and is a member of the American Historical Association and the Association for Jewish Studies. She currently serves on the editorial board of the journals Jewish Quarterly Review, Jewish Social Studies, and Jewish History. She is also an elected fellow of the American Academy for Jewish Research.
Education
PhD, history, University of Chicago, Chicago, Illinois, 2000

MA, history, University of Chicago, Chicago, Illinois, 1993

BA with high honors, philosophy and history, Oberlin College, Oberlin, Ohio, 1991
Select Publications
Select Presentations and Interviews