Start of Main Content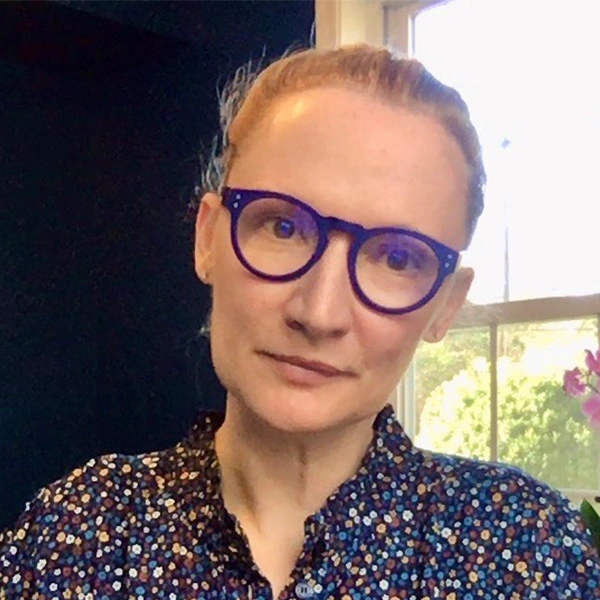 Applied Research Scholar Team Lead
Dr. Lohse joined the Mandel Center in 2017 as an applied research scholar and editor of the forthcoming sixth volume of the Museum's Encyclopedia of Camps and Ghettos, 1933–1945, on extermination, labor, and transit camps for Jews. In 2020, she started serving as series editor, coordinating the work of in-house and external researchers and volume editors to complete the Encyclopedia series. 
Dr. Lohse's research focuses on German society during World War II and on the nature and endurance of popular support for the Nazi regime during the final war years.
Dr. Lohse first contributed to the Encyclopedia project as a contract researcher between 2012 and 2015 when she wrote original content for several volumes of the series. She has also worked at the National Archives and served as staff historian for the US Naval History and Heritage Command.
Education
PhD, history, American University, Washington, DC, 2015

BA, history, American University, Washington, DC, 2004
Languages
Select Publications
Select Presentations and Interviews
"This is Coming to Haunt Us Today: German Reflections on the Jewish Question, 1943–1945," 43rd Annual Conference of the German Studies Association, October 2019

"Experiencing Defeat: Germany, 1944–45," 86th Annual Meeting of the Society for Military History, May 2019

"Contemplating the Enemy Without and Within: Germans, Jews, and Others in 1943," Lessons and Legacies XIII conference, November 2014