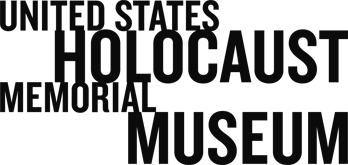 Charlene Schiff: A Daughter's Separation from Her Mother
This page is also available in:
Charlene Schiff

Charlene Schiff discusses her and her mother's escape in 1942 from the Horochow ghetto in Poland. Soon after their escape, Charlene was separated from her mother. She spent the rest of the war looking for her mother and hiding for her life in the forests.
Tags
This page is also available in: