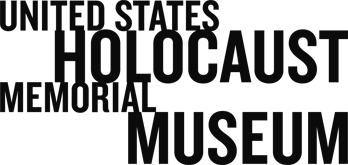 Louise Lawrence-Israëls: First Days of Freedom
This page is also available in:
Louise Lawrence- Israëls

Louise Lawrence-Israëls discusses her first memories of freedom after over two years spent in hiding with her family in an apartment in Amsterdam. In May 1945, Canadian forces liberated Amsterdam. Louise was three years old and initially had difficulty adjusting to the world outside the apartment, having never been outside for the duration of the hiding.
Tags
This page is also available in: