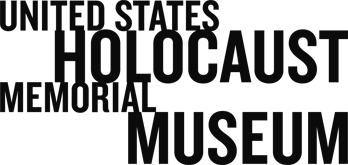 Request for Third Party Contact
As a policy we do not provide visitors with survivors' addresses and telephone numbers. This information remains confidential in order to protect their privacy. However, in some cases the Registry of Holocaust Survivors will act as a third party and forward messages to survivors. Once you have completed this form, Registry staff will review it before a decision is made to forward it on to the survivor. If you do not hear from us, we have forwarded your message. Once the survivor receives your message, it is up to them to respond. Any response should come directly to you. For this reason, we require that you fully complete the address section below.
Please note: The more detail you provide in your message, the more likely the survivor will respond.