Start of Main Content
Iran provided refuge for those fleeing Europe and Russia during World War II.

During World War II, artist Kimon Evan Marengo was asked by the British Ministry of Information to create anti-Nazi propaganda images based on the Shahnameh.

Watch oral history videos from Holocaust survivors and World War II refugees about their experiences in Iran.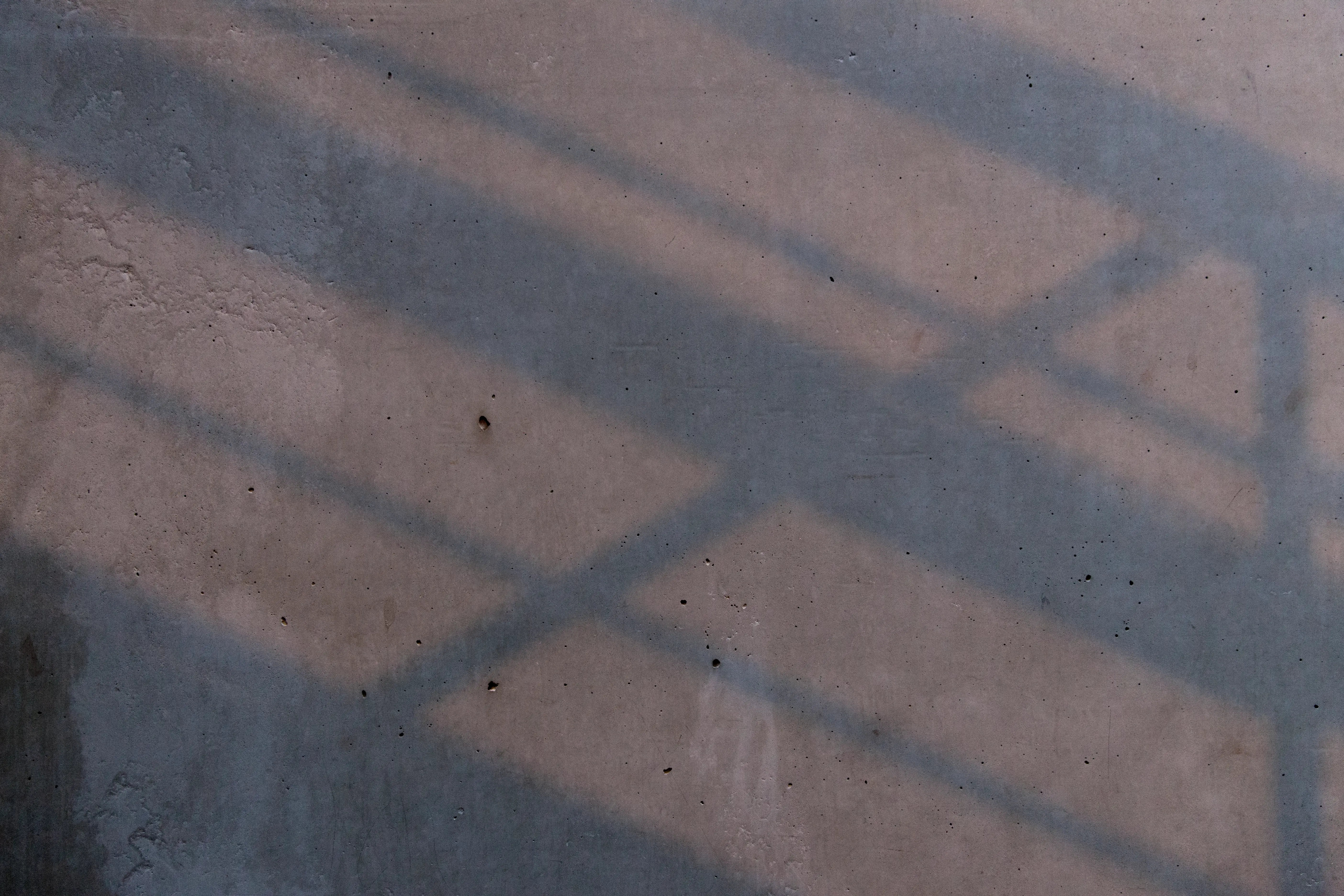 An Iranian Hero of the Holocaust
Holocaust denial by Iranian officials has presented a negative image of Iran and Iranians around the world, overshadowing the important role played by Iranians in helping the victims and survivors of the Holocaust. Watch this film to learn more about Abdol Hossein Sardari and Iran's legacy on the Holocaust.
These contests are insulting to the victims and memory of the Holocaust.

This 30-minute film sheds light on the history of the Holocaust, and the Iranian regime's attempts to discredit the evidence of the persecution and murder of millions of innocent people.

Iranian Perspectives on the Holocaust and Antisemitism

Listen to Iranians speak about present-day antisemitism, discrimination, Holocaust denial, propaganda, and the dangers of totalitarian regimes.