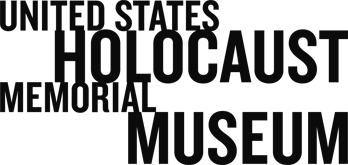 Sayana Ser
This page is also available in:
Sayana Ser
Team Leader, Student Outreach and Cham Oral History Project, Documentation Center of Cambodia, Phnom Penh

Sayana Ser was born in Cambodia in 1981, two years after the fall of dictator Pol Pot. Today, Ser works to help her country heal from that genocide. As part of that effort, Ser decided to translate The Diary of Anne Frank into her native language of Khmer.
Tags
This page is also available in: