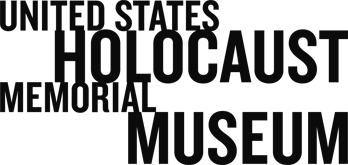 Mazal Aklum
This page is also available in:
Mazal Aklum
Student, Sammy Ofer School of Communications, Interdisciplinary Center, Herzliya, Israel

Mazal "Mali" Aklum has learned well the importance of remembering history. Her parents were among the first wave of Ethiopian Jews to flee their country and settle in Israel in the 1980s. As a member of this little-known minority, whose history is often overlooked, Aklum has a unique perspective on the breadth of Jewish identity and the importance of preserving memory.
Tags
This page is also available in: