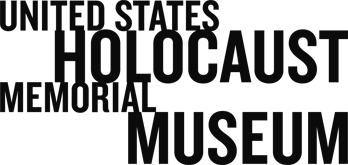 Kavian Milani
This page is also available in:
Kavian Milani
physician and human rights advocate

Dr. Kavian Milani is a practicing member of the Baha'i faith, a physician, and an advocate for human rights. When Milani was growing up in Iran, his father was killed by the regime because of his faith. Today Milani draws on the Baha'i ideals to fight tyranny and to break the cycle of divide and conquer that is at the heart of all dangerous regimes, including the Nazi regime.
Tags
This page is also available in: