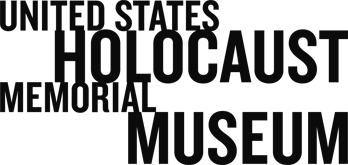 Information for Students
Additional Resources
Organized by theme, this site presents an overview of the Holocaust through historical photographs, maps, artifacts, and audio clips.
Nesse Godin, who survived a concentration camp, four labor camps, and a death march, has dedicated her adult life to teaching about the Holocaust and the danger of unchecked hatred.
Learn about programs the Museum has developed for youth in the Washington, DC, region and throughout the country.