Start of Main Content
On May 17, 2023, the Cleveland community gathered to mark the Museum's 30th anniversary—and affirm their support for our mission to ensure the truth and relevance of the Holocaust for new generations worldwide. We must continue accelerating our efforts far beyond the Museum's walls, as antisemitism is on the rise and conspiracy theories and misuse of Holocaust history are taking hold. Watch the event below and learn more about the Museum's new Beyond Our Walls Fund.
Featured Guests
Speakers
Yair Rosenberg

Staff Writer, The Atlantic Creator, "Antisemitism Explained" video series

Yair is a staff writer at The Atlantic, where he covers the intersection of politics, culture, and religion, and writes the Deep Shtetl newsletter. Previously a senior writer at Tablet Magazine, he has also written for the New York Times, the Washington Post, the Wall Street Journal, and the Guardian. Yair has covered everything from national elections in America and Israel to observant Jews in baseball to the translation of Harry Potter into Yiddish.

His work has received awards from the Religion Newswriters Association and the Harvard Center for Jewish Studies. In his spare time, Yair composes original Jewish music and creates bots that troll antisemites on Twitter. His latest projects include "Antisemitism, Explained," a video series about anti-Jewish prejudice, and Az Yashir, an album of new shabbat music.

Dr. Lisa Leff

Director, Mandel Center for Advanced Holocaust Studies at the Museum

Dr. Lisa Leff has served as director of the Mandel Center for Advanced Holocaust Studies at the Museum since 2018, and is also a professor of history at American University. Her focus at the Mandel Center has been on modernizing its programs to meet today's most pressing challenges for academics. This includes making Holocaust scholarship more accessible through translation and digitization projects, helping Holocaust scholars stay active despite the collapsing academic job market, and ensuring continued innovation in the field by bringing in new methodologies.

Dr. Leff's own scholarly research focuses on the history of Jews in France. Her books include Sacred Bonds of Solidarity: The Rise of Jewish Internationalism in 19th Century France (Stanford University Press, 2006) and The Archive Thief (Oxford University Press, 2015). The Archive Thief was named one of the best books on the Holocaust by Haaretz. It was also a finalist for a National Jewish Book Award and the winner of the Sami Rohr Prize for Jewish Literature.
National Leadership Award Recipient
Ohio Governor Mike DeWine

The Museum is honoring Ohio Governor Mike DeWine in recognition of his ongoing fight against antisemitism and his contributions to the community in ways that advance Holocaust education. Governor DeWine sponsored the Nazi War Crimes Disclosure Act as a member of the United States Senate, hosts the annual Governor's Holocaust Commemoration in Ohio, and signed an executive order focused on defining and combating antisemitism.

DeWine was born and raised in Yellow Springs, Ohio, and grew up working alongside his parents and grandparents in the family's seed company. During his long career in public service, he has been the 50th attorney general of Ohio, Greene County prosecutor, Ohio state senator, US congressman, Ohio lieutenant governor, and US senator. He and his wife, Fran, met in the first grade and married while students at Miami University. They have eight children and 26 grandchildren.
Event Leadership
Honorary Chairs
Rebecca and David Heller

For many decades, the Hellers have invested their time, energy, and resources in serving their Northeast Ohio community. They are longtime Museum supporters and both hold leadership positions in many civic organizations. Rebecca is a member of the Board of Directors of the Menorah Park Foundation and serves on the Women's Philanthropy Board of the Jewish Federation of North America. David is president, CEO, and cofounder of The NRP Group, one of the largest multifamily development, construction, and property management companies in the United States. The Hellers have been married for 28 years and have four children together. They live in suburban Cleveland.
Vice Chairs
Leslie and Kevin Blum Rina Frankel and Family Elaine, Roman (z"l), Michael, Julie, Hannah, and Jamie Frayman Gail and Sheldon Goodman Erica Hartman-Horvitz and Richard Horvitz Stephanie and Jared Miller Audrey and Albert Ratner Deborah and Ronald Ratner Barbara and Alan Rosskamm Betty Rosskamm Jackie and Fred Rothstein Danielle and Jeffrey Wild Ellen and Dan Zelman
Event Sponsors
$50,000 or more Rebecca and J. David Heller Maltz Family Foundation John Newburger  Will and Jan Sukenik
$30,000 or more Gail and Sheldon Goodman Family Foundation Audrey and Albert Ratner Deborah and Ronald Ratner The Wuliger Family             
$10,000 or more Benesch Leslie and Kevin Blum Margaret S. and James H. Chesler Foundation Cari & Gary Gross and Rochelle & Harley Gross Erica Hartman-Horvitz and Richard Horvitz Stephanie and Jared Miller Nelson Mullins Riley and Scarborough LLP Betty Rosskamm, Jackie & Fred Rothstein, and Barbara & Alan Rosskamm Marjorie Simon Danielle and Jeffrey Wild   $5,000 or more Cleveland Clinic Lerner College of Medicine Susan and Michael Cristal Fifth Third Bank Haslam III Foundation Irving and Gloria Fine Foundation Rina Frankel Elaine, Roman (z"l), Michael, Julie, Hannah, and Jamie Frayman Sunny and James Kincaid The Lerner Foundation Dr. Alan and Mrs. Joni Lichtin Oswald Companies Marc and Susan Silbinger Ellen and Dan Zelman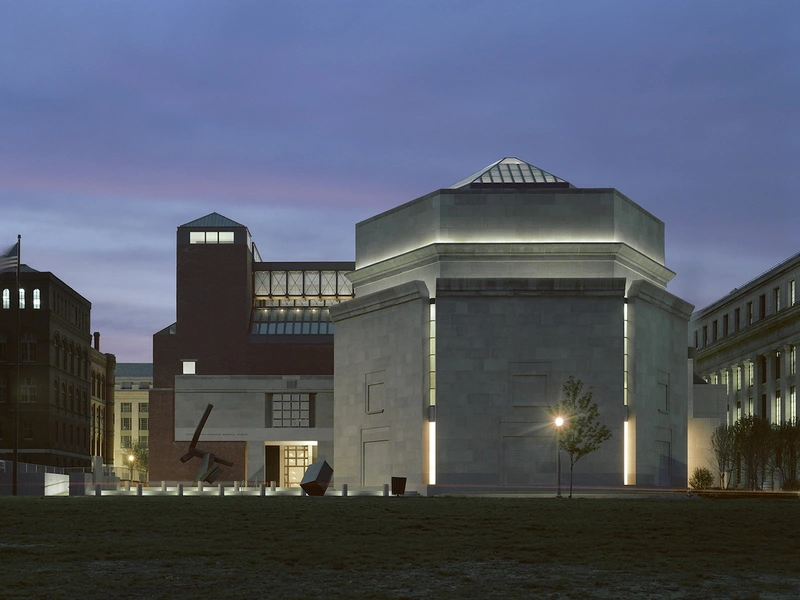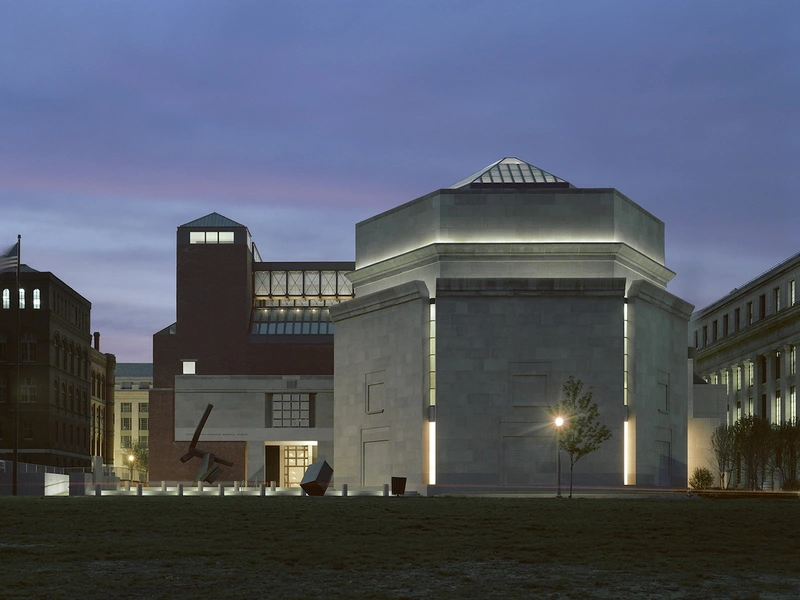 Midwest Regional Office
The Midwest Regional Office serves Colorado, Idaho, Illinois, Indiana, Iowa, Kansas, Kentucky, Michigan, Minnesota, Missouri, Montana, Nebraska, New York (upstate), North Dakota, Ohio, Oklahoma, South Dakota, Wisconsin, and Wyoming. Find out more about past programs and how to contact us.
Thank You to Our National and Regional Partners and Donors
Risa K. Lambert was dedicated to the Museum from its inception and involved many of her friends in supporting this historic venture. As a fitting tribute, her family and friends generously named the annual Chicago luncheon, this year to be held virtually and include the whole midwest region, in her memory.