Start of Main Content
Explore this series of animated videos based on first-hand accounts from the Museum's collection. Each video tells a personal story of a Holocaust victim, survivor, rescuer, or eyewitness using recorded testimony, diaries, memoirs, letters, and photographs. Learn about the challenges Jews faced while escaping Nazi persecution in the late 1930s and the individual Americans who tried to help.
US Army medic Tony Acevedo was among hundreds of American soldiers forced to surrender to the Germans during the Battle of the Bulge in World War II. He kept a secret diary of what he endured as a prisoner of war.

The plight of Jews seeking to flee Nazi oppression inspired American Jewish couple Gilbert and Eleanor Kraus to take action. At great personal risk, they went to Nazi-controlled Vienna to try to rescue 50 Jewish children.

They became pen pals by chance, but the friendship between teenagers Marianne Winter from Vienna and Jane Bomberger from Pennsylvania had life-saving consequences. Desperate to flee Nazi persecution, Marianne turned to Jane for assistance.

Jewish professor Dr. Franz Goldberger wrote letters to strangers in the United States asking for help escaping Nazi oppression. One of his letters reached Helen Roseland, a postal worker in Iowa. Although she had never met him, she resolved to help.

German Jewish athlete Gretel Bergmann was poised to win a gold medal at the 1936 Olympic Games in Berlin. But the Nazis' control of all aspects of German life also extended to sports—and they did not want her to compete.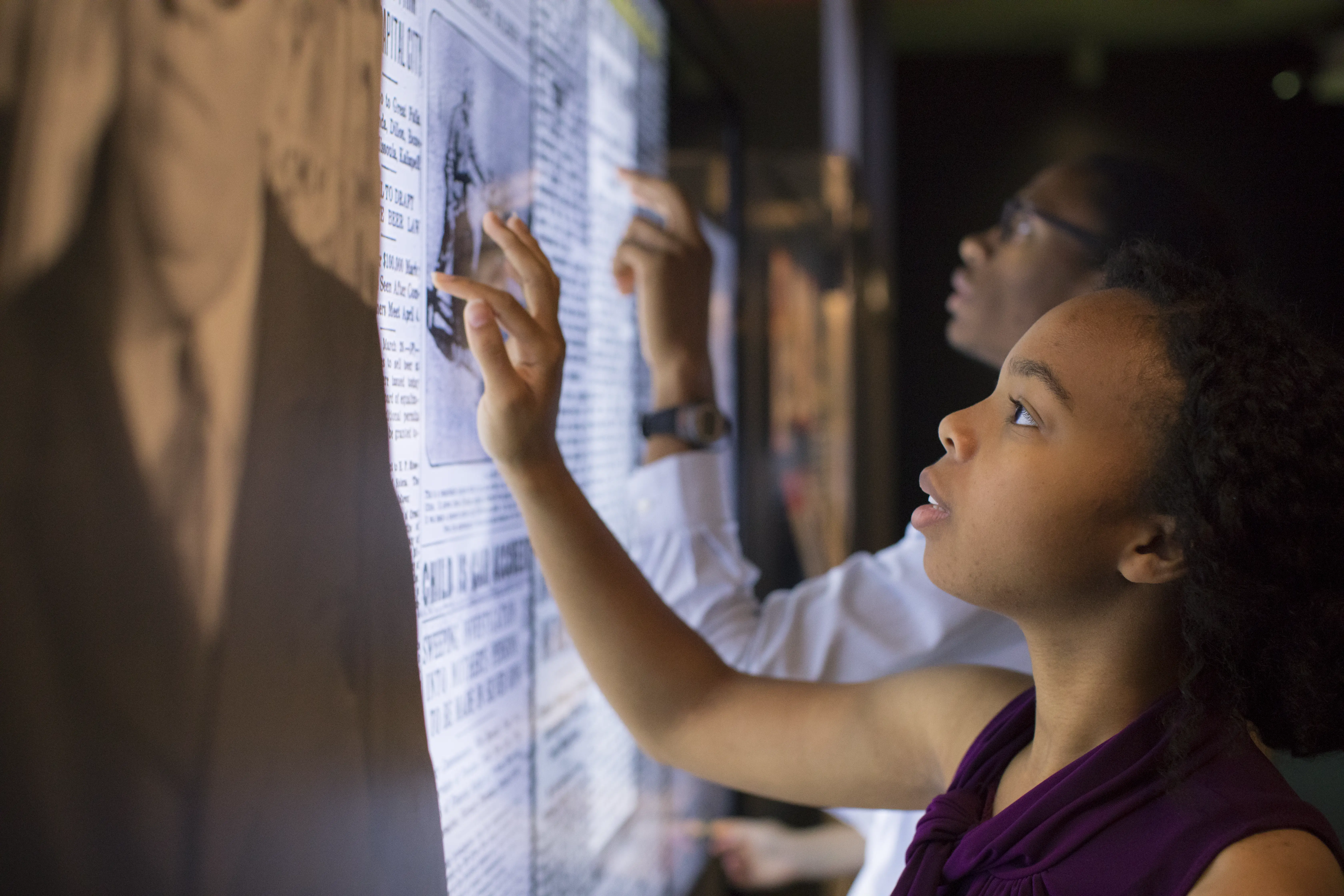 Related Lesson Plan
By examining true personal stories, told through short animations, students learn about unique individual experiences within the historical context of the Holocaust.