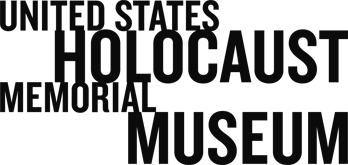 Buenos días, molinero
Buenos días, molinero (Good morning, miller!)
Lyrics (Ladino):
– Buenos días, molinero!
– Bueno me tengas, carbonero!
– A cómo vendes la farina?
– Cómo te pagan el carbón?
Muestra vida es muy hermosa,
linda, linda y adorosa,
mos e mos stamos muy contentes,
serviendo a la gente.
Ay, siempre contentes,
stamos pasando la vida entera.
Viva el molinero y el carbónero!
Lyrics (English):
– Good morning, miller!
– Good to see you, coalman!
– How much for the flour?
– How much for the coal?
Our life is very beautiful,
Pretty, pretty and lovely.
We are very happy
Serving folks.
Aye, always happy,
We live our whole life.
Hail to the miller and the coalman.