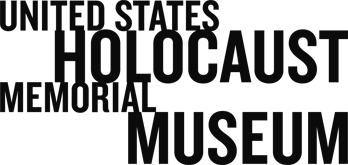 Early Warning Project
A First-of-Its-Kind Tool
The Early Warning Project assesses the risk of mass atrocities in countries around the world.
Genocide and mass atrocities are devastating crimes in their scale and scope, in their enduring psychic scars for survivors, and in the long-term trauma they cause in societies where they occur. Despite past efforts to address systematic killing, and a body of law formed after the Holocaust to prevent and punish perpetrators, such crimes persist.
The Early Warning Project uses quantitative and qualitative methods to spotlight countries where mass atrocities have not begun, but where the risk for such violence is high. This project forms a cornerstone of the Museum's commitment to stimulate timely global action to prevent mass atrocities.

The Early Warning Project, a first-of-its-kind public system, is a joint initiative of the Simon-Skjodt Center for the Prevention of Genocide at the United States Holocaust Memorial Museum and the Dickey Center for International Understanding at Dartmouth College. This project aims to provide governments, civil society groups, and other influential actors early and reliable warnings of mass atrocities and, as a result, greater opportunities to take preventive action.