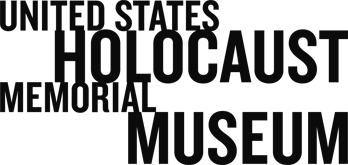 Holocaust Survivors and Victims Database
Name Lists from Yizkor Books (ID: 45402)
View all names in this collection Search names within this collection
Description:
Yizkor (memorial) books document the history of Jewish communities destroyed in the Holocaust. Most often privately published and compiled through the collective efforts of former community residents, they describe daily life through essays and photographs and memorialize murdered residents. Most are in Hebrew and/or Yiddish.
There are over 2000 such books. To make this unique body of literature available to the English reading public, JewishGen's Yizkor Books Project has translated more than 110 of them into English as of July 2017 and continues to translate over 700 more of them through volunteer efforts. The text of both fully and partially translated books can be found on the Yizkor Books Project web site:
http://www.jewishgen.org/yizkor/
As of July 2017, 60 of the fully translated books have been published in hard-cover book form by the Yizkor-Books-In-Print Project through a dedicated team of volunteers. The books available can be found at:
http://www.jewishgen.org/Yizkor/ybip.html
Starting from July, 2017, the USHMM has been working with JewishGen's Yizkor Books Project to extract name lists from the fully translated yizkor books to make them searchable.
This collection contains name records from the yizkor books. Each name record is linked to the PDF files of the book introduction and a book page where the name appears.
Credit:
JewishGen Yizkor Book Project
Event Date:
Between 1939 - 1945
Document Format:
Typed Document
Notes:
Data extracted from Yizkor Books in Print.
Name lists from this collection (Total: 2)