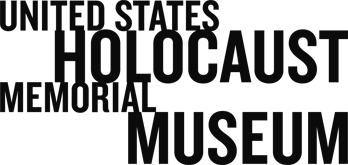 Holocaust Survivors and Victims Database
Jewish Arrivals In Switzerland, 1938-1945 (ID: 27858)
View all names in this list Search names within this list
Description:
Electronic data regarding refugees who attempted to illegally enter Switzerland. Includes name, gender, birth date, arrival date, nationality, and comments.
Index Date:
Before 22 May 2010
Event Date:
Between 7 Dec 1938 - 18 Jul 1946
Nationality:
Dutch
Romanian
Hungarian
German
Stateless
Polish
French
Italian
Yugoslavian
Czechoslovakian
Soviet
Lithuanian
Belgian
Russian
Austrian
Canadian
Greek
Turk
British
Bulgarian
American
Libyan
Costa Rican
Egyptian
Luxembourger
Palestinian
Portuguese
Brazilian
Israeli
Swiss
Uruguayan
Ecuadorian
Liechtensteiner
Albanian
Argentine
Honduran
Iranian
Irish
Japanese
Norwegian
Paraguayan
Spanish
Tunisian
Number of Persons (Exact):
21730
Notes:
The information contained in this database was indexed from the files available at the United States Holocaust Memorial Museum (RG-58.001M).
Description:
Electronic indices of Holocaust survivors and victims, from various sources.