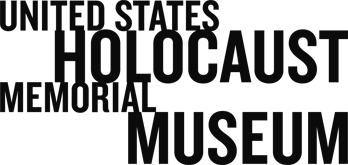 Holocaust Survivors and Victims Database
[Name data from] Exilio a la vida: sobrevivientes judíos de la Shoá: testimonios en Venezuela (ID: 27592)
View all names in this list Search names within this list
Description:
Electronic data about Holocaust survivors in Venezuela. Data includes names, volume and page numbers.
Compiler:
Holocaust Survivors and Victims Resource Center
Number of Persons (Exact):
127
Current Location:
Venezuela
Notes:
Created from information in Jacqueline Goldberg, Exilio a la vida: sobrevivientes judíos de la Shoá: testimonios en Venezuela. Caracas: Dirección de Cultura, Unión Israelita de Caracas, 2006, USHMM library call number F2349.J48 G65 2006.
Description:
Electronic indices of Holocaust survivors and victims, from various sources.