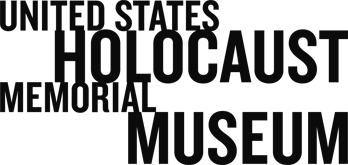 Holocaust Survivors and Victims Database
[Oradea survivors and victims] (ID: 20939)
Description:
Electronic data regarding Oradea survivors and victims. Index includes name, title, and notes.
Compiler:
Rubinstein, Sandor
Index Date:
Before Apr 2005
Number of Persons (Exact):
5141
Place of origin:
Oradea, Romania
Notes:
Data from www.oradeajc.org, see also A Tegnap városa : a nagyváradi zsidóság emlékkönyve, Tel-Aviv: Kiadta a Nagyváradról Elszármazottak Egyesülete Izráelben, 1981, shelved by town name: Oradea
Description:
Electronic indices of Holocaust survivors and victims, from various sources.