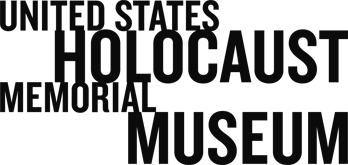 Holocaust Survivors and Victims Database
Paraguay Arrivals (ID: 20925)
Description:
Electronic data regarding Jews who arrived in Paraguay between 1918 and 1935. Index includes name, nationality, age, date of arrival, name of ship, where they emigrated from, and destination in Paraguay.
Compiler:
Lindholm, Freija
Index Date:
Before 8 May 2010
Event Date:
Between 4 Oct 1918 - 1935
Nationality:
German
Russian
Polish
Argentine
Paraguayan
Egyptian
Palestinian
Uruguayan
Romanian
Syrian
Belgian
Czechoslovakian
Number of Persons (Exact):
254
Notes:
Created from information in Los judios en el Paraguay, Asunción, Paraguay: El Lector, 1984, USHMM Library call number F2699.J4 S43 1984
Description:
Electronic indices of Holocaust survivors and victims, from various sources.