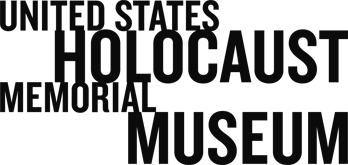 Holocaust Survivors and Victims Database
[Württemberg Jewish Community] (ID: 20923)
View all names in this list Search names within this list
Description:
Electronic data compiled from a list of the Württemberg Jewish community membership list as of March 1, 1946 and a short undated list of persons in Württemberg sponsored by I.K.V. Index includes name, date of birth, local residence, and street address.
Index Date:
Before 8 Feb 2010
Number of Persons (Exact):
320
Current Location:
Stuttgart, Germany
Goppingen, Germany
Kunzelsau, Germany
Niederstetten, Germany
Ulm, Germany
Esslingen am Neckar, Germany
Waiblingen, Germany
Michelbach an der Bilz, Germany
Notes:
Created from information in USHMM Archives RG-14.053M, reel 8
Description:
Electronic indices of Holocaust survivors and victims, from various sources.