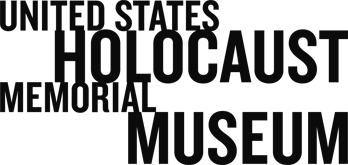 Holocaust Survivors and Victims Database
Peruvian Records (ID: 20917)
View all names in this list Search names within this list
Description:
Electronic data regarding Jews who arrived in Peru during and after World War II. Index includes name, year and place of birth, age, year of death, occupation, date arrived in Peru, and residence in January 1933
Index Date:
Before 12 Apr 2010
Event Date:
Between 1924 - 1947
Number of Persons (Exact):
672
Notes:
Created from information in La inmigración judía al Perú, 1848-1948: una historia documentada de la inmigración de los judíos de habla alemana, [Lima : s.n.], 1987, USHMM call number F3619.J4 T7 1987
Description:
Electronic indices of Holocaust survivors and victims, from various sources.