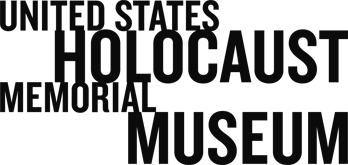 Holocaust Survivors and Victims Database
Nyíregyháza Deportations (ID: 20892)
Description:
Electronic data regarding residents of Nyíregyháza, Hungary that were deported in 1944. Index includes name, mother's name, alias, last address, and notes.
Index Date:
Before 3 Sep 2009
Number of Persons (Exact):
4753
Place of origin:
Nyiregyhaza, Hungary
Notes:
Created from information in A Nyíregyházi zsidóság pusztulása, Nyíregyháza: Szabolcs-Szatmár-Bereg Megyei Önkormányzat Levéltára, 2004, USHMM Library call number DS135.H92 N935 2004
Description:
Electronic indices of Holocaust survivors and victims, from various sources.