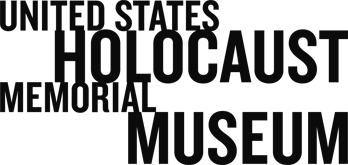 Holocaust Survivors and Victims Database
[Departure List, France] (ID: 20889)
Description:
Electronic data regarding persons who departed France in 1941 and 1942. Index includes name, date of birth/age, place of birth, nationality, and notes.
Index Date:
Before 7 Aug 2009
Nationality:
Austrian
German
French
Polish
Egyptian
Stateless
Belgian
Luxembourger
Czechoslovakian
Polish
Russian
British
Romanian
Soviet
Swiss
Lithuanian
Dutch
Hungarian
Latvian
Palestinian
American
Czech
Number of Persons (Exact):
741
Description:
Electronic indices of Holocaust survivors and victims, from various sources.