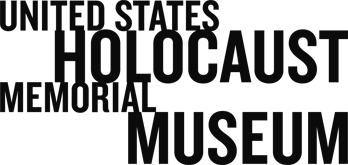 Holocaust Survivors and Victims Database
Mszana Dolna, Poland — 15-Jun-1942 Census (ID: 20856)
Description:
Electronic data regarding Jewish residents from the Mszana Dolna census
Compiler:
Mitelsbach, Edward
Primary Source Document Date:
15 Jun 1942
Number of Persons (Exact):
1029
Current Location:
Mszana Dolna, Krakow district, Poland
Notes:
Created from information in a hand written copy drafted by a Mr. Weinberger before he donated the typed original create by the Judenrat of Mszana Dolna to Yad Vashem in 1945. A Pole, who had hidden the list after most of teh local Jews were killed in an action on June 15, 1942, gave it to Wiessberger and another survivor when they returned to Mszana Dolna. The tow men subsequently emigrated to Israel and donated the original to the Yad Vashem archive.
Keyword:
Census
Jewish Council / Judenrat
Description:
Electronic indices of Holocaust survivors and victims, from various sources.