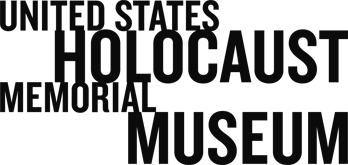 Holocaust Survivors and Victims Database
ANNEXE V INTERNES DECEDES AU CAMP DE GURS (ID: 20826)
Title in English:
Annex 5, Internees who died in Camp Gurs
Description:
Electronic data regarding deceased prisoners from from Camp de Gurs from the period May 11, 1939 to August 21, 1943. Includes name, date and place of birth, and date of death.
Index Date:
Before 24 Sep 2008
Event Date:
Between 11 May 1939 - 21 Aug 1943
Number of Persons (Exact):
1069
Place of Death:
Gurs [concentration camp], France
Notes:
Created from information in Le Camp de Gurs 1939-1945: Un Aspecct Meconnu de l'Histoire du Bearn, Societe Atlantique d'Impression a Biarritz, 1985: 371-380, USHMM Library call number D805.5.G87 L38 1985
Keyword:
Concentration camp
Description:
Electronic indices of Holocaust survivors and victims, from various sources.