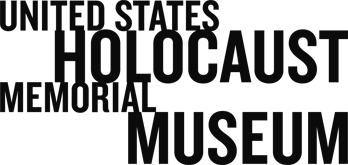 Holocaust Survivors and Victims Database
[Polish survivors] (ID: 20811)
View all names in this list Search names within this list
Description:
Electronic data regarding Polish Holocaust survivors who came back to Poland after the war and registered themselves in local Jewish committees
Primary Source Creator:
Central Committee of Polish Jews, Department of Statistics / Centralny Komitet Żydów w Polsce (CKŻP) Wydział Ewidencji i Statystyki.
Compiler:
Skibinska, Alina
Index Date:
Before 7 May 2008
Primary Source Document Date:
After 1945
Number of Persons (Exact):
9029
Notes:
Created from information in the Central Committee of the Jews in Poland, Department of Statistics and Registration or Department of Landsmannshaften in the Jewish Historical Institute Archives in Warsaw.

Created from the USHMM collection RG-15.057M.
Description:
Electronic indices of Holocaust survivors and victims, from various sources.