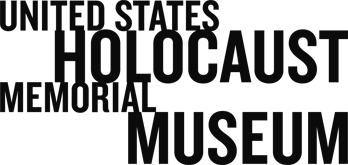 Holocaust Survivors and Victims Database
Sarajevo Survivors Who Went to Israel, December 1948 (ID: 20788)
Description:
Electronic data regarding survivors who left Sarajevo for Israel in December 1948. Index includes name, date and place of birth, whereabouts from 1941-1945, parents' names, spouse's name (if they survived), spouse's year and place of birth, information regarding other surviving family members, and comments.
Index Date:
Before 7 May 2007
Number of Persons (Exact):
1553
Place of origin:
Sarajevo, Bosnia and Hercegovina
Description:
Electronic indices of Holocaust survivors and victims, from various sources.