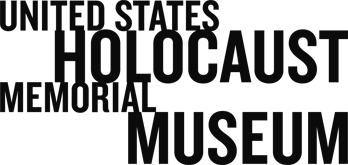 Holocaust Survivors and Victims Database
CENTRAL-EUROPEAN JEWISH REFUGEES WHO DIED IN SHANGHAI, 1940-1945 (ID: 20780)
View all names in this list Search names within this list
Description:
Electronic data regarding Central European Jewish refugees who died in Shanghai in the years 1940 to 1945. The index includes name, last place of residence before Shanghai, date of birth, and date of death.
List Type:
Index
Death list
Research project
Primary Source Creator:
Communal Association of Central European Jews
Compiler:
Council on the Jewish Experience in Shanghai
Event Date:
Between 4 Jan 1940 - 1 Feb 1946
Number of Persons (Exact):
1433
Place of Death:
Shanghai, China
Notes:
Indexing project assisted by Michael Haley Goldman and Peter Lande
Description:
Electronic indices of Holocaust survivors and victims, from various sources.