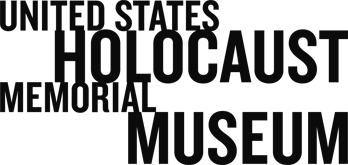 Holocaust Survivors and Victims Database
[Persons from Włocławek] (ID: 20777)
View all names in this list Search names within this list
Description:
Electronic data regarding list of persons from Włocławek. Some names only include name, year of birth, and place of birth. Other names also include parents' names, and residence in 1939.
Index Date:
Before Oct 2008
Number of Persons (Exact):
1412
Place of origin:
Włocławek, Poland
Notes:
Created from information in USHMM Archives 1997.A.0235, reel 4
Description:
Electronic indices of Holocaust survivors and victims, from various sources.